Say Goodbye to Bad Pet Odor! (No More Stink!)
Powerful odor elimination
Pet-friendly design
Intelligent induction
Eco-friendly solution
What Makes Blacktend™ a Must-Have for Pet Parents? Sniff This Out!
Snuggle Time, Odor-Free
Craving some purrfect snuggles without the stink? Our Blacktend™ air purifier clears the air, so you can cuddle your furball with zero sniffles. Get ready for endless snuggles, stink-free!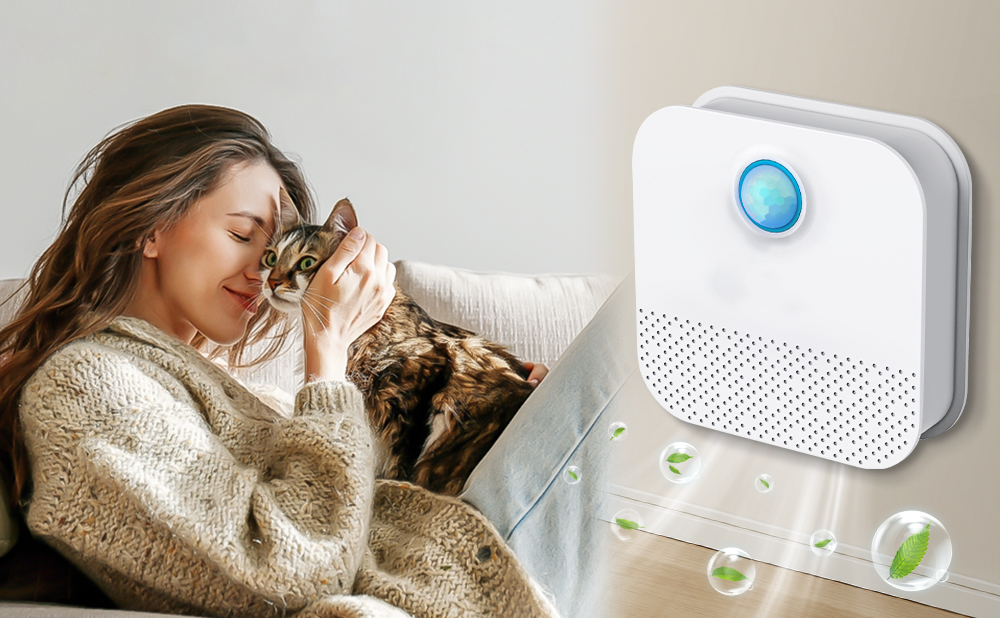 Smarty-Pants Odor Buster
Blacktend™ works smarter, not harder. With a clever biosensor, it zaps odors while your kitty's away, then chills out when they approach. Stealthy, odor-fighting goodness for your feline friend!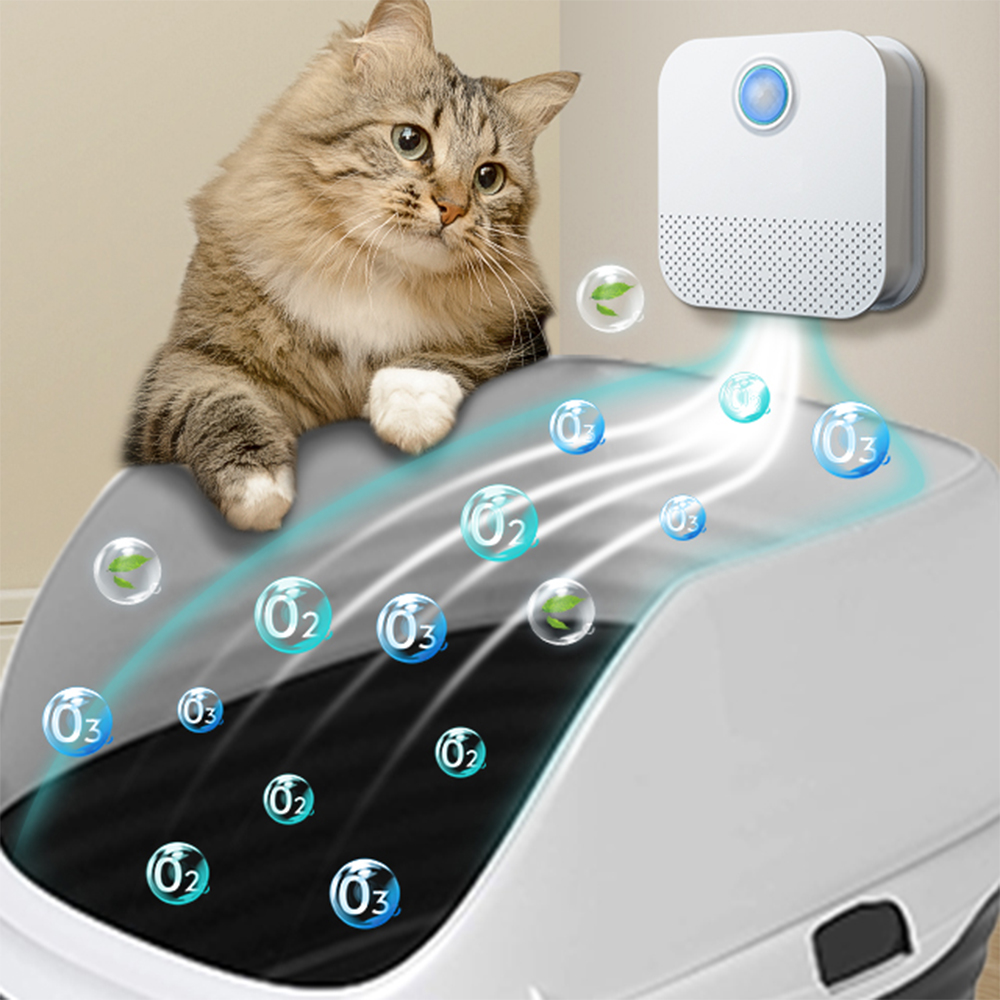 Freshness Patrol, 24/7
Blacktend™ is the superhero your litter box needs, swooping in to deodorize every 15 minutes, 24/7. Sit back, relax, and bask in the everlasting freshness. You can thank us later.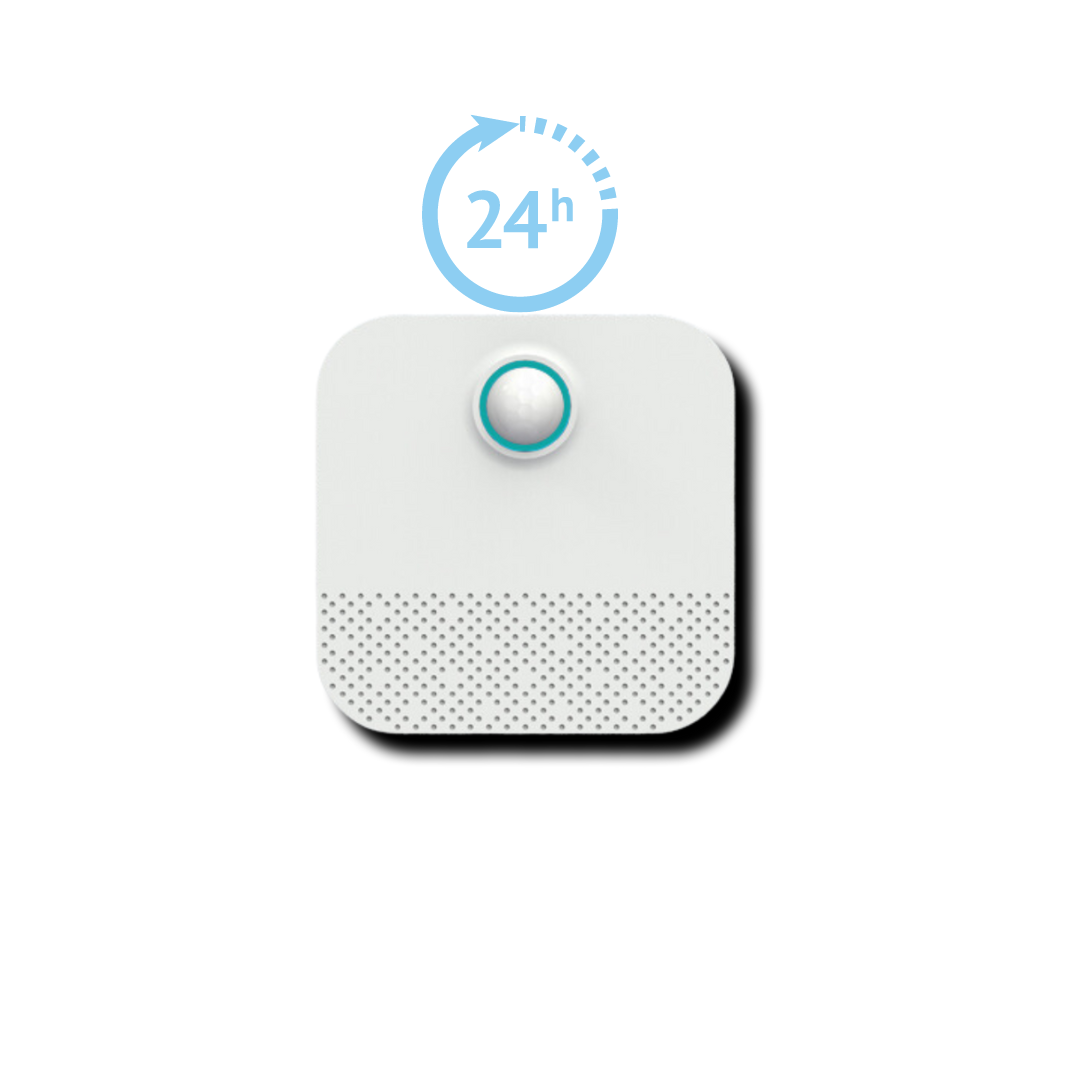 Discover the Blacktend™ Difference: Superior Odor Elimination & Cost Savings
✅ Advanced odor elimination technology
✅ One-time purchase, lasting results
✅ Eco-friendly and energy-efficient
✅ Compact, stylish design
✅ Smart induction for safety
✅ Low maintenance and easy to use
✅ Better air quality for pets & owners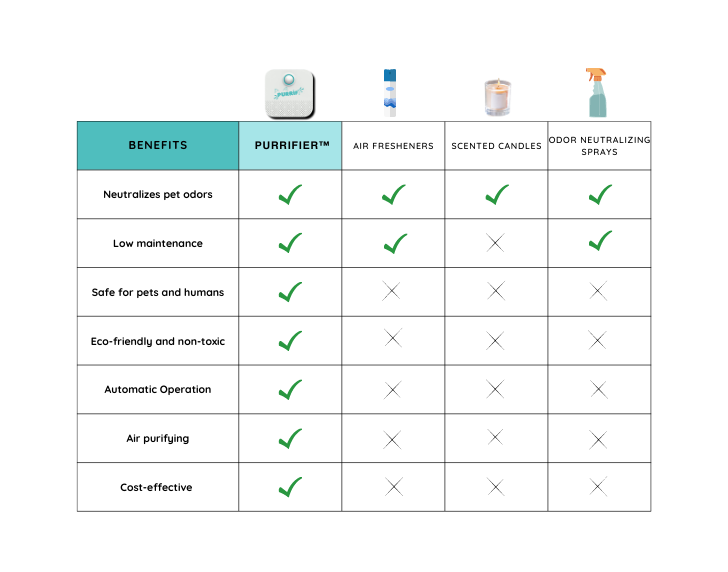 Loved by Pets & Owners
Discover how the blacktend™ has won the hearts of both pets and their owners with its outstanding performance!