Tired Of Dealing With Frizzy, Damaged Ends That Leave Your Hair Looking Lackluster?
SplitTrimmer is here to rescue you from split-end woes, restoring your hair's natural radiance and boosting your confidence, Designed to target and trim only the damaged strands, preserving the length and health of the rest of your hair.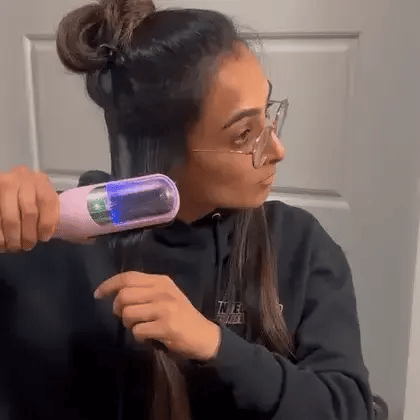 You Deserve To Feel Proud Of Your Hair.
Imagine running your fingers through your hair and feeling nothing but smoothness from root to tip. No more frustrating tangles, no more worries about brittle ends ruining your perfect style. and unlock a world of beautiful, healthy hair. Reveal your inner beauty and let your hair radiate with vitality, leaving you feeling confident, empowered, and ready to take on the world.