MAKEUP ON THE GO!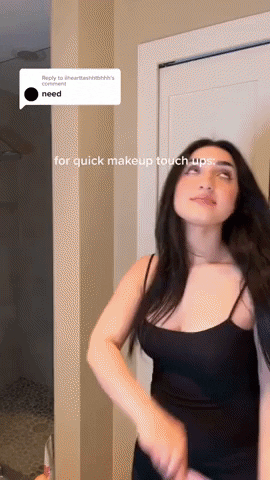 The 4-in-1 Makeup Pen we offer has all the necessary tools for you to touch up your beautiful face without having to carry your entire makeup kit with you. This pen is designed to provide you with everything you need to freshen up your makeup throughout the day.
It is long-lasting, waterproof, and sweat-proof. Additionally, it is vegan, cruelty-free, and free of parabens. Applying and removing the makeup with this pen is easy, and the center can be twisted to obtain more product from each shade, but it cannot be rotated back.
4IN 1 DESIGN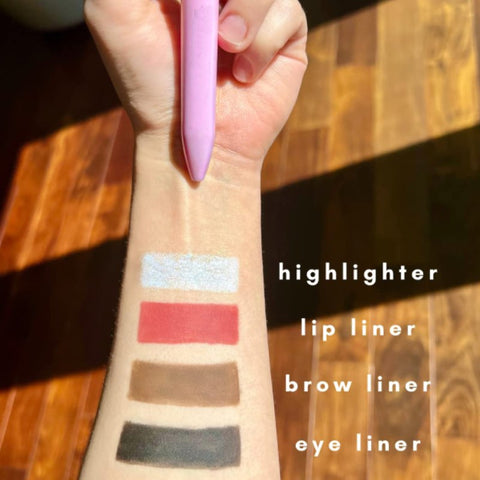 4 color all-in-one pen featuring every makeup shade you need to touch up your gorgeous face!
EYE LINER: in an intense black color for touching up your winged liner!
BROW LINER: a versatile brown color for all brows and can also be used as brown eyeliner!
LIP LINER: in the perfect everyday mauve shade for lipstick that fits all skin tones!
HIGHLIGHTER: a pigmented white shade for the inner corners of the eyes, the brow bone, and for the bridge/tip of our nose for a snatched look!
PERFECT FOR NIGHTS OUT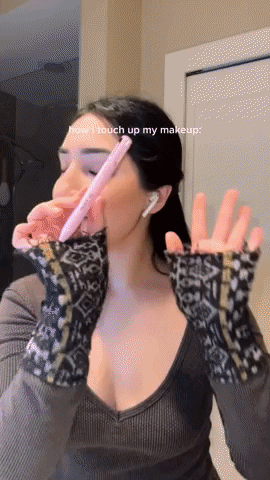 Take the Touch Up Pen anywhere you go! Perfect for nights out, long shifts at work, or even vacation!